THE SCHOOL AT DW
ENROLL NOW
Dance is more than movement. It's a time of discovery and a vehicle to explore rhythm, self-expression, communication and collaboration. For youth 18 months to 18 years old, we offer classes including creative movement, jazz, hip hop, ballet, pointe and modern. Classes have begun, but you can still enroll your child! Learn more about the youth program.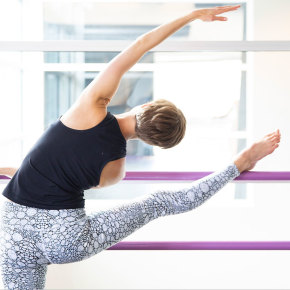 FALL WORKSHOPS
ENROLL NOW
Announcing fall workshops! From Tap for All Ages to Country Western Swing and the classic THRILLER Workshop & Zombie Crawl, get ready for a fabulous fall at Dancers' Workshop. Learn more about the open program.
TIKA MORGAN DANCE
FOUR-DAY WORKSHOP
September 20-23
San Francisco-based guest instructor Tika Morgan brings a mix of Latin, Reggaetón, Samba and Brazilian Fusion to Dancers' Workshop! Tika's classes seek to connect people with the universal world of dance. She has a keen intuitive sense in guiding and bringing individual dancers to their potential at any level, even the beginner.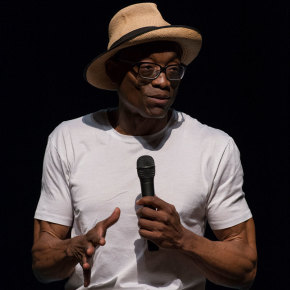 BILL T. JONES/ARNIE ZANE CO.
COMMUNITY PROJECT
October 19-26
Calling for participants! MacArthur Genius Award and National Medal of Arts recipient Bill T. Jones and his company return for a fifth residency as part of our Artist-in-Residency commissioning program. Jones himself, his Company, and a broad cross section of our community (30 additional dancers and non-dancers needed!) is invited to participate in a community performance project led by Jones within the framework of his new, large-scale work. Contact Dancers' Workshop for details.
WINTER PRODUCTION
SNOW WHITE
Dancers' Workshop brings Snow White to life through dance in a DW Original Production this December 7-9. Our annual winter production has become a holiday tradition in Jackson Hole! Did you see last year's Alice or the previous year's The Wizard of Oz? Clever storytelling through dance alongside everyone's favorite classic characters gives audience members something to talk about after experiencing our wildly inventive take on a familiar tale. Original productions are conceived and directed by Artistic Director Babs Case with the help of Obie Award-winning actor Bob Berky.
STAY TUNED!